OUR SERVICES
About us
Awamedica is a privately held pharmaceuticals company located in Erbil, Iraq. The company is in every respect an international company.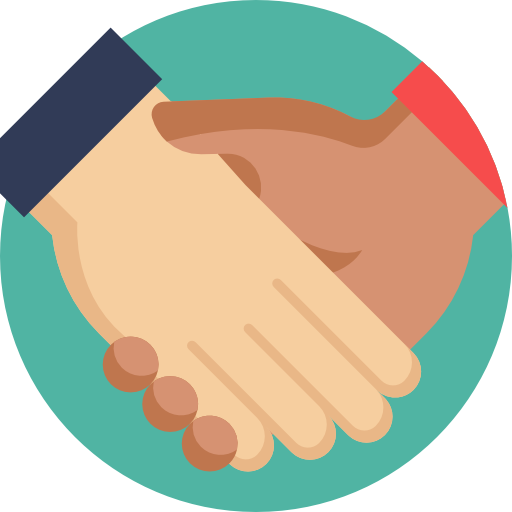 Awamedica has been inspected and approved for meeting Good Manufacturing Practice in all its activities.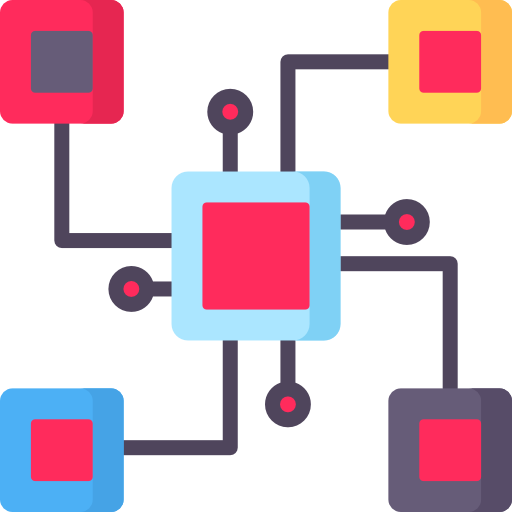 Kimadia is the procurement company for the Ministry of Health and a big customer of Awamedica.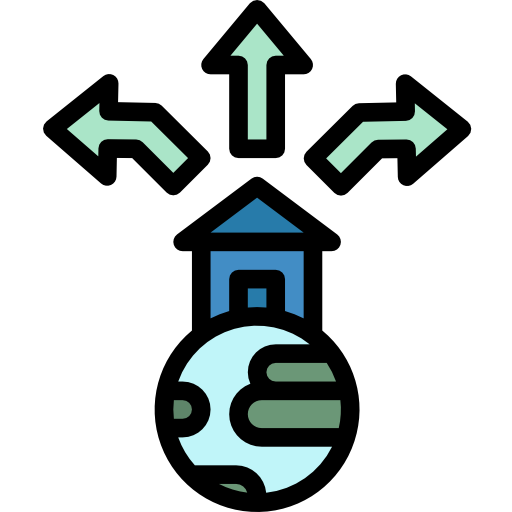 Awamedica signed distribution agreements with companies in Europe, the Mena region, and Africa.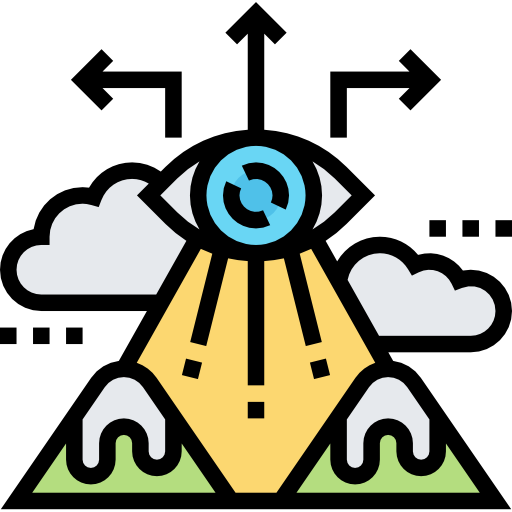 Be the number one medicine provider in the region and Provide patient focused medicines.